Securing your cash, evidence, and valuables for 40 years.
TURNKEY Created for You, By You.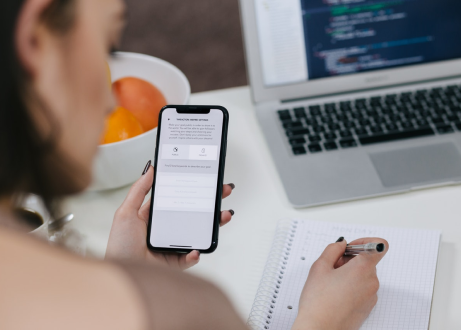 Create a customized package of secure and accurate deposit products that allows your locations to order them from one convenient source.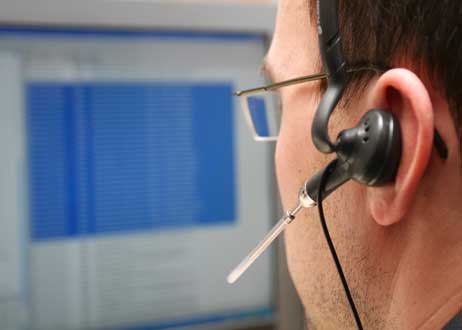 Create an ordering channel that is convenient, minimizes chances for errors, and enforces reasonable controls on location buying behavior.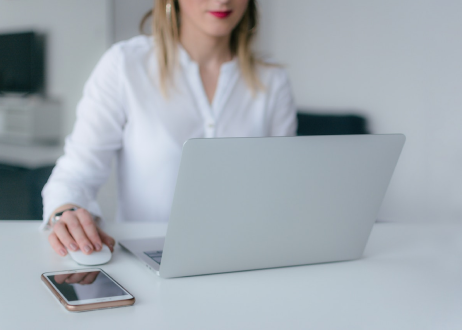 Consolidate your locations' supply transactions into one convenient monthly bill, and designs reporting that will make usage analysis easy and powerful.
More Than Quality Products, Quality Service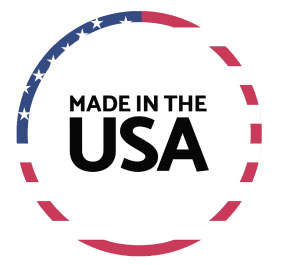 Made in the USA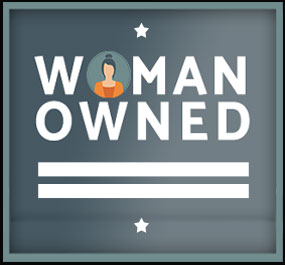 Woman Owned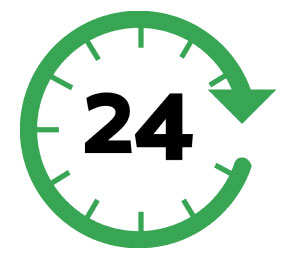 Same Day Shipping
Subscribe to our Superior Bag Newsletter
Sign up for new product releases, educational resources and to receive 10% off your first purchase.